RED - BLACK #2
BY T.L SMITH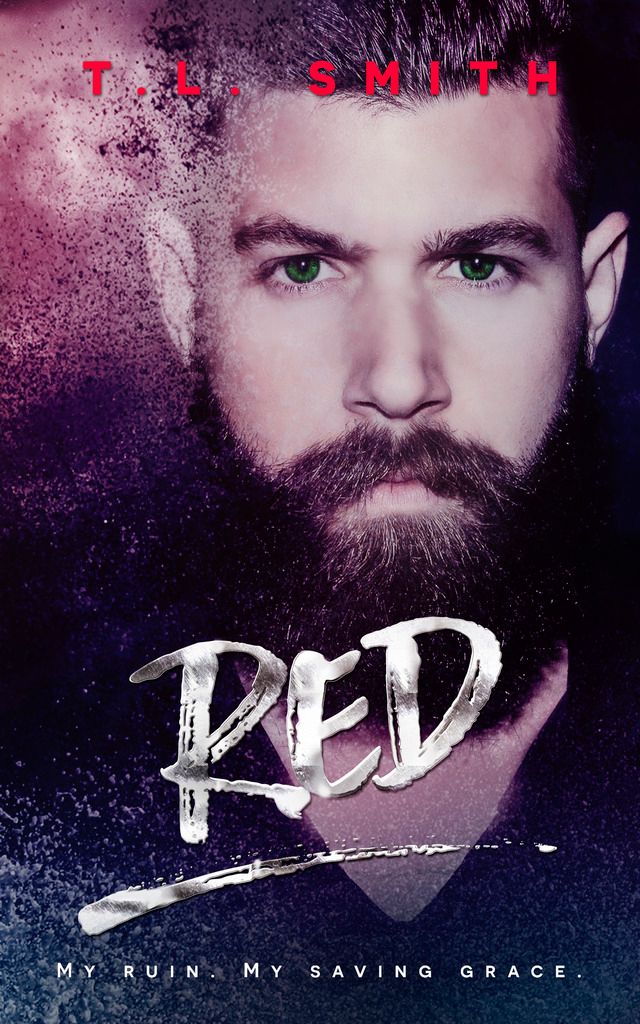 A wound to the heart, a hole so deep.
Can it be fixed?
Or simply replaced?
People lie. Those closest to me, tell the most lies.
Do they not know who I am? What I'm capable of?
Sometimes I wonder if they do. Because when I unravel their lies, they will be delivered to the hell I once visited. And it won't be pleasant.
Add to your Goodreads
➜
http://bit.ly/1XBugO9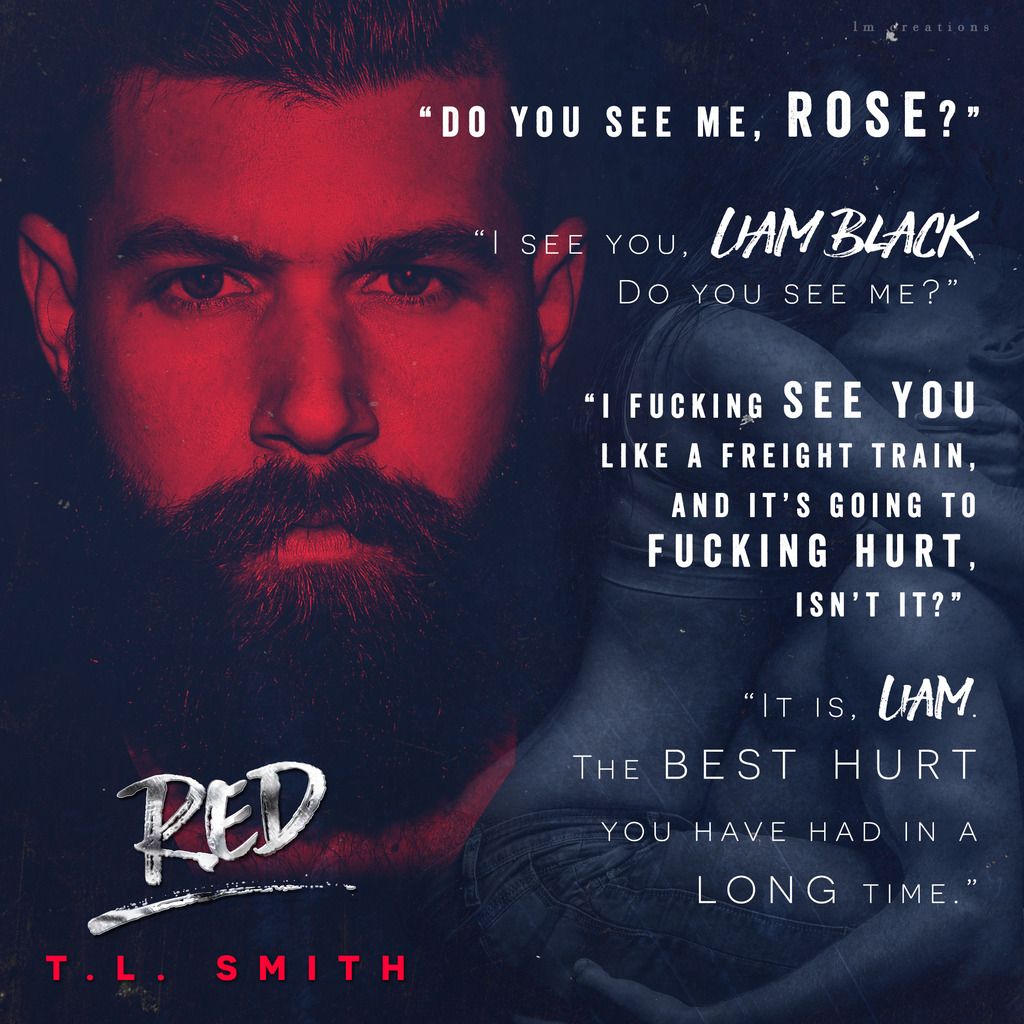 LINKS
Darra's Review:
I want to first point out how much I was looking forward to Red. With the ending of Black, I needed more. Was not sure if that was the end of Black and Red would be the life after with Rose. Red satisfied my need. Every time T.L. Smith comes out with a new book, I can't help but get giddy thinking what type of book she will write.
Red just throws you into the story immediately. A bit shocking, but what do you expect from TL Smith? People changed from the beginning of Black. Which I liked that the characters evolving over time. I enjoyed them even more. It is hard to explain the book without going into specific details. There are twists and turns. Love and Hate. Disturbing and innocence. Deception and devotion. It was a roller coaster till the end. Jaw dropping on the last pages. Seriously, I can't believe how it ended!
I was surprised with how the plot started. A little bit of WTF? Again the further I read, the more attached you get to the characters. And about Jake. I am soooo extremely excited he will have his own book. A character you truly love, despite all the ugliness around him. Giddy again!
My rating for Red is 4.8. I love both books and will continue to read all of T.L. Smith's upcoming books as well. Bravo!
Sunny's Review:
This review is going to be hard. I don't want to give you any spoilers. I will say that I was looking forward to this book! At the end of Black, I was like wait what just happened??!!?? I needed to find out more and I have been looking forward to this book. I am not going to lie, I had a lot of anxiety about it.
I did not like the characters at the beginning of this series. Black was not my type in any way, Rose was not a person I could identify with in any way. I was so glad that I finished Black and I am even more happy now that I gave this series a chance after reading Red. I enjoyed the characters so much more in this book. Black is just as intense as he was in the first book but there is a situation he has to work through. You can tell that he really grew and learned some life lessons that help him in this story. Granted he is still Black but you get to see some evolution in his character. I really had a hard time with Rose in the previous book. I sympathized for her but I also judged her. I know it is wrong but I did. I really liked her in this book. She is a lot stronger and I love that she actually stands up for herself and her family. She was so wrapped up in Black in the first book and it was all about him. I loved that she was honest with him and told him that her life is different now. Jake...oh my gosh Jake! He is awesome. I love him so much in this book. He does some truly horrific things but he is so freaking amazing too. I mean he is there for Rose. He is her best friend and totally devoted to her. I really liked Sax too. He does not have a huge role but there is just something about him that makes me want to know more about him but I am also okay with leaving him as a mystery. Maybe it is because he is trustworthy and really the voice of reason in the crazy of this story.
I can't wait to see what comes next. Again with the cliffhanger and sitting there last night going OMG! WTF?!? How long do I have to wait for more??!!?? I am giving this book a 4.8 and seriously I need more!
CATCH UP ON THE FIRST ONE HERE – BLACK
✦ Amazon.com ➜ http://amzn.to/1T8ZJqi
✦ Amazon AU ➜http://bit.ly/1IX2CJ1
✦ Amazon UK ➜http://amzn.to/1ZUI73E
✦ Apple ➜http://apple.co/1XAEIZX
✦ B&N➜http://bit.ly/1OHUFYs