¸.•

♥

•.¸¸.•

♥

• LIVE - Twisted Perception •

♥

•.¸¸.•

♥

•.¸
"I'm here to break you," I said in a whisper, trying to contain my excitement. He went rock still.
#ONECLICK
Amazon ▶ http://amzn.to/1LXt0Om
itunes ▶ http://apple.co/1Op2i5n
B&N ▶http://bit.ly/1GV9CiM
Darra's Review:
I will start this off by saying I absolutely loved Aria. She may be harsh and insensitive but she takes no crap. Her new job is really awful, meaning cruel. However she was made for it. Handles it like a pro. A natural. Which is really kind of horrific considering she is a trafficker.
You get a glimpse of her in Degrade and you will find her interesting. I am so glad she got her own book. Too unique to not have her own story told. There are several other characters in the book, however Aria stands out.
She works for Zeke(Degrade) for a while. Her story weaves into the previous book. Which makes the transition seamless.
I loved the ending. Not the happily ever after. Which is a breath of fresh air. She is a work in progress. Aria is living her life and not by anyone else rules. I can't wait to hear more about her in the next book!
Also, check out all of T.L. Smith's books. Each one is exceptional and has fascinating characters. Superb writing and one of a kind stories!
I rate the book a 4.6. A must read.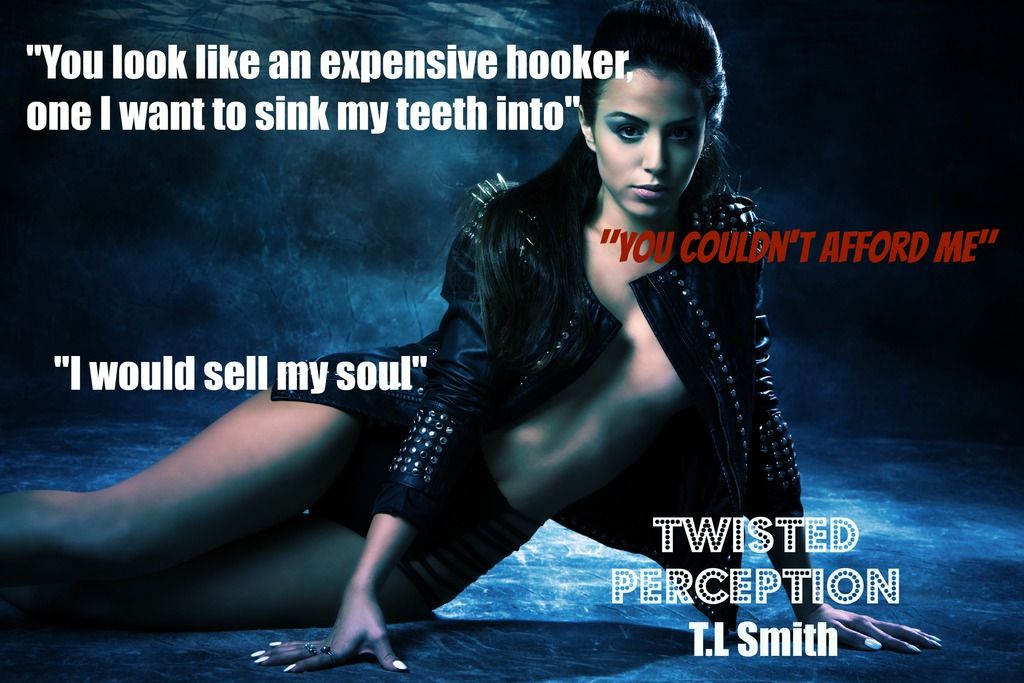 Can be read as a standalone, but connects with Degrade (Flawed #1)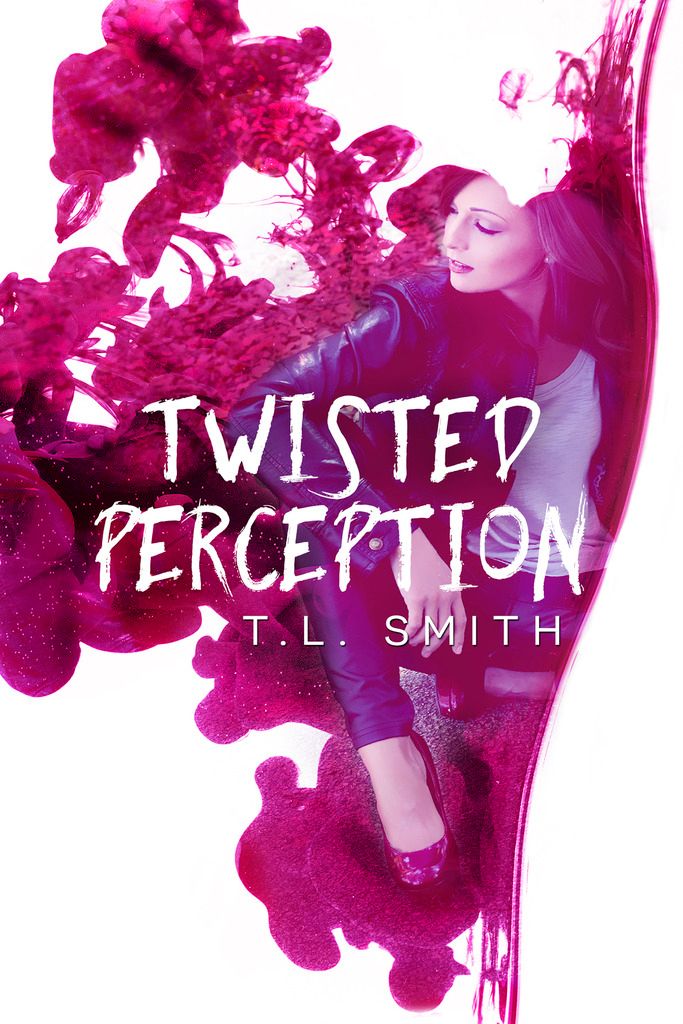 Catch up with book one Degrade (Flawed #1)
✦ Amazon ➜ http://amzn.to/1WgRa0h
✦ Apple ➜http://apple.co/1JOrc8c
✦ B&N ➜http://bit.ly/1EhJ92Q